FaithSafe | Waris International Consulting Ltd © All rights reserved

FAITHSAFE
PLACING YOUR FAITH IN SAFE HANDS



PLACING YOUR FAITH IN SAFE HANDS

FAITHSAFE IS A WARIS INTERNATIONAL CONSULTING PRODUCT SPECIFICALLY DEVELOPED FOR PLACES OF WORSHIP AND FAITH-BASED ORGANISATIONS. WITH THEIR YEARS OF EXPERIENCE WORKING WITH RELIGIOUS INSTITUTIONS AND CHARITABLE ORGANISATIONS, YOU CAN PLACE YOUR TRUST AND FAITH IN EXPERIENCED AND SAFE HANDS.

WE STRIVE TO EMPOWER YOU AND YOUR TEAM OF EMPLOYEES AND VOLUNTEERS TO OVERCOME THE COMPLEXITIES OF LEGAL COMPLIANCE AND IMPLEMENT SIMPLE AND AFFECTIVE INTERVENTIONS TO KEEP EVERYONE SAFE AND COMPLIANT WITH LEGAL REQUIREMENTS.
We are known for our friendly and caring approach towards our clients and their requirements. You can be assured to receive a professional service with confidentiality at the top of the agenda.
We pride ourselves on the quality of work we deliver. Our long-standing relationships which we have built over the years is testament to this, as is the feedback from our clients and partners.
As the saying goes… 'if you're not early, you're late'!
Whilst we work on agreed time-scales, we always endeavour to complete our assignments before agreed deadlines.
DON'T PANIC, WE'RE PROFESSIONALS

WE BELONG TO SOME THE WORLD'S LEADING MEMBERSHIP BODIES OF WHICH WE FOLLOW STRICT CODES OF CONDUCT.
WE ARE MEMBERS OF:
INTERNATIONAL INSTITUTE OF RISK & SAFETY MANAGEMENT (IIRSM)
INSTITUTE OF OCCUPATIONAL SAFETY & HEALTH (IOSH)
INSTITUTE OF ENVIRONMENTAL MANAGEMENT AND ASSESSMENT (IEMA)
ROYAL SOCIETY OF PUBLIC HEALTH (RSPH)
IN ADDITION TO VARIOUS OTHER SAFETY GROUPS AND PROFESSIONAL BODIES AS REQUIRED FOR OUR PARTNER ORGANISATIONS.

WE ARE A TEAM OF PROFESSIONALS WITH UNMATCHED EXPERIENCE OF WORKING WITH PLACES OF WORSHIP AND FAITH BASED ORGANISATIONS. WE ALREADY HAVE THE UK'S LARGEST INSURER OF MOSQUES (FAITHSURE) AND ONE OF THE UK'S LEADING EMPLOYMENT LAW SPECIALISTS READY TO ASSIST YOUR ORGANISATION.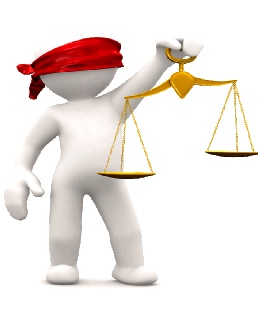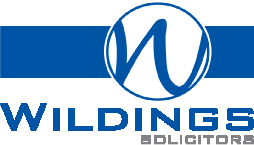 If you require our consultancy support and assistance for any bespoke requirements, simply contact us and we will be happy to assist you and support you through your requirements.
Once you receive your download link, you are free to add your own logos and organisation's branding to form as part of your Health & Safety Management System.
Select one of the support packages which meet your organisation's requirements and we will send you a link to our suite of documents after confirming your details.
In conjunction with Insurance Brokers and Employment Law specialists, we will instruct our partners to provide you with FREE Legal Expense Cover and an audit of your HR File!

WHAT PEOPLE ARE SAYING ABOUT US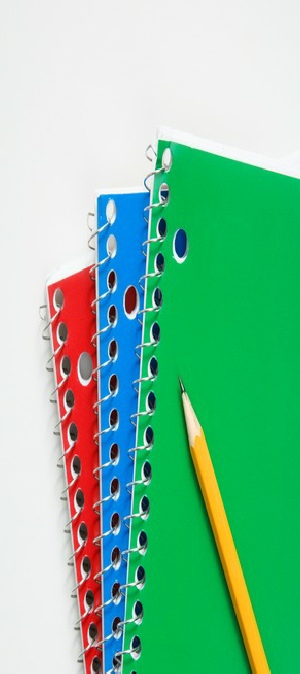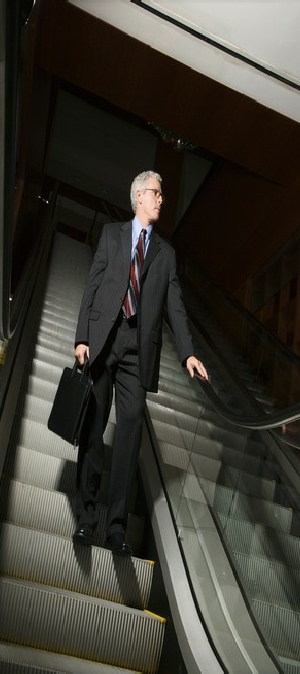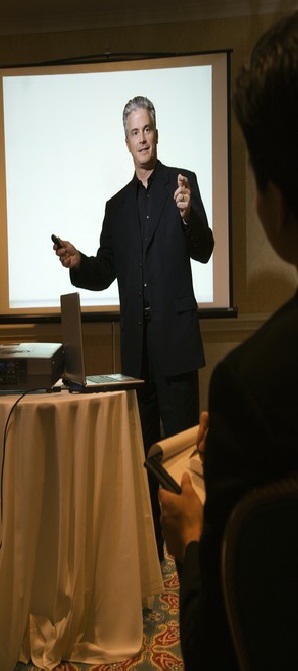 Our consultants and partners are highly versatile with unmatched skill sets in the various disciplines of HSE Risk Management, Employment Law and Insurance requirement. With diverse academic backgrounds including Medical Sciences, Engineering, Environmental Safety and Legal professions, coupled with post graduate qualifications in the realms of Health & Safety, in addition to certified Project Management Practitioners, Certified Trainers and Lead Auditors, you can be assured that you are in the best hands when it comes to sourcing competent support for any unique consultancy support.

GET IN TOUCH, WE'D LOVE TO CHAT!

SIMPLY ENTER YOUR DETAILS IN THE FORM BELOW OR START A LIVE CHAT. OUR CONSULTANTS WILL BE HAPPY TO ASSIST YOU WITH A FRIENDLY CHAT AND DISCUSS YOUR REQUIREMENTS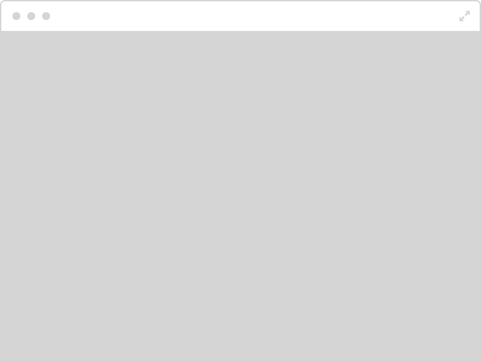 The Consulting team was commissioned to audit the Health and Safety Management Systems and Practices for Carers Federation. The team produced a thorough audit report and action plan that contained sensible, pragmatic and appropriate actions for the level of risk and work undertaken by Carers Federation staff at various locations. Overall I found the consultants to be professional from beginning to end, appropriately personable, a delight to work with and their delivery was consistent with the tender document and the requirements of CF. In the capacity that I had and the responsibility I had for Health and Safety I would have no problem recommending Majid and his team to other companies.
Lyndsey Trueman | Carers Federation Ltd
Tel (UK): +44 (0)800 97 88 937
Web: www.faithsafe.co.uk
FAITHSAFE - A WARIS CONSULTING PRODUCT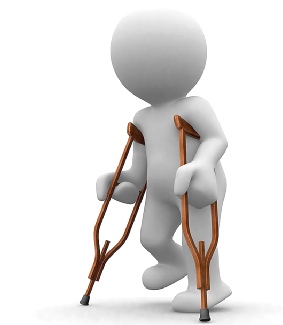 Waris International Consulting Ltd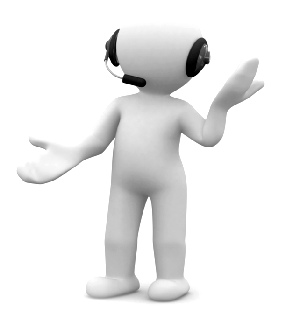 Riverdale Insurance (FaithSure)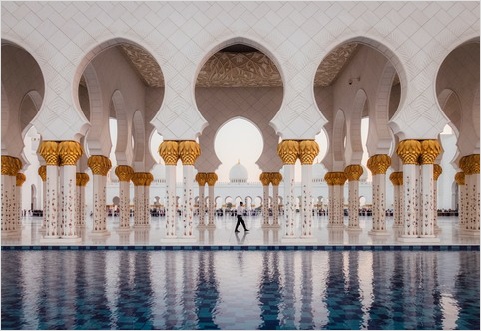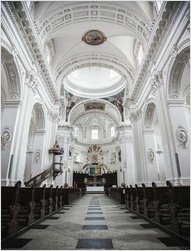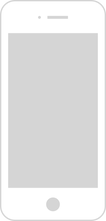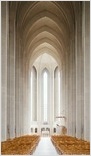 Save a massive 70% off our unique Consultancy Package. Click on the button to find out more…